This is no game. Virtual reality tools serve many functions in healthcare — from medical training to pain management and memory care. Read more about the latest deployments of this immersive technology and discover how they could shape future care delivery.
Virtual Reality in Healthcare
Discover new ways to serve patients.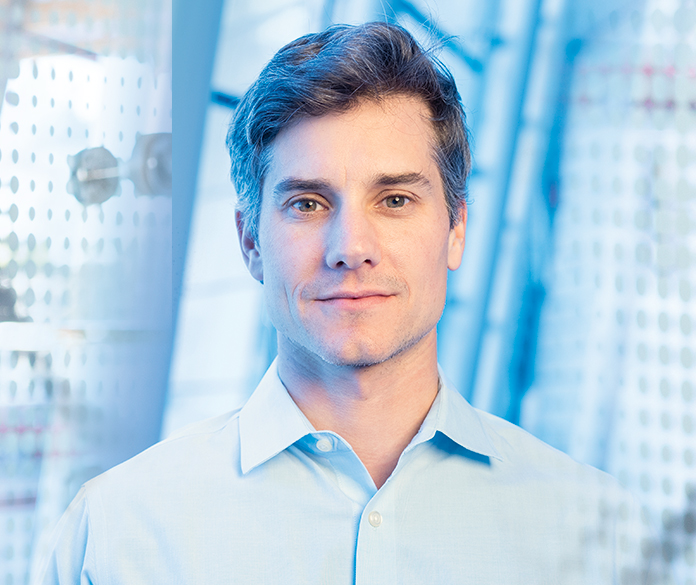 Physicians are using VR tools to educate and comfort patients — and to reduce the need for pain medication.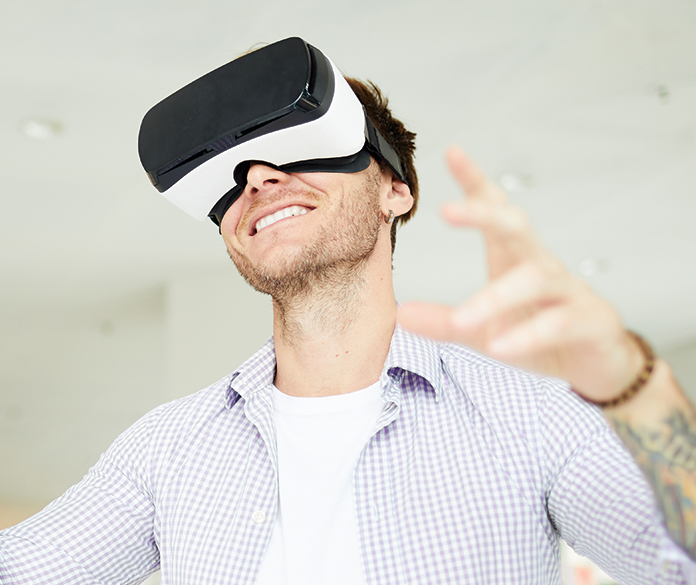 Virtual simulation and other adaptive digital learning methods are supplementing onsite medical education.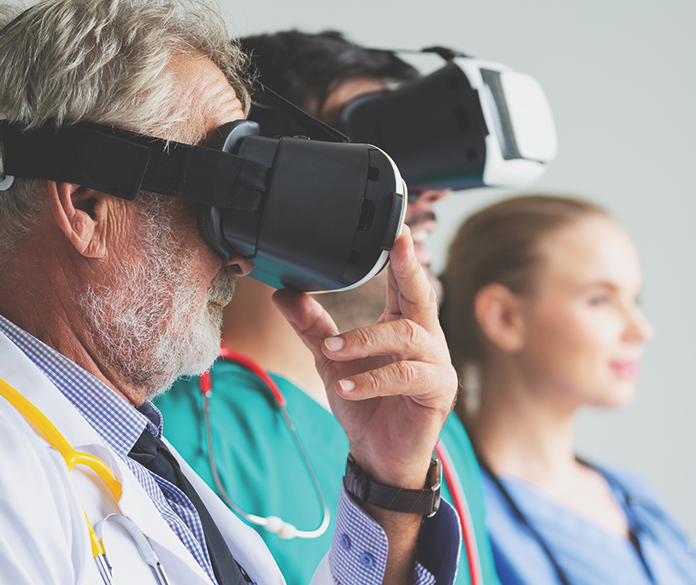 An increasing number of surgeons are looking to virtual reality technologies to train and adapt.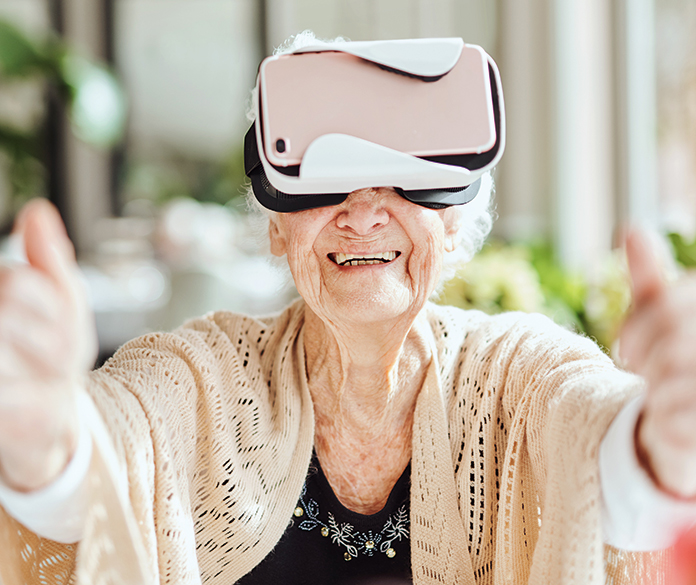 Discover how virtual reality can enhance senior care communities.