4 Smart Apartment Gadgets Providing Seniors Support at Home
Smart thermostats and medication dispensers are just a few of the technologies that allow seniors to age more comfortably in their own household.
Seniors will now be able to monitor blood pressure, weight, glucose, temperature and pulse wirelessly, thanks to a new partnership between Garmin and Tactio Health Group. Meanwhile, CDW and technology partners such as Intel and Big Cloud Analytics are examining the use of wearables by 600 seniors across the country.
No matter how you slice it, smart technology is emerging as a way for healthcare providers to help seniors monitor their health from the comfort of their own home, made possible through a combination of pervasive home Wi-Fi and the Internet of Things (IoT).
These are just a few of the gadgets that give seniors the support they need while remaining in their own homes: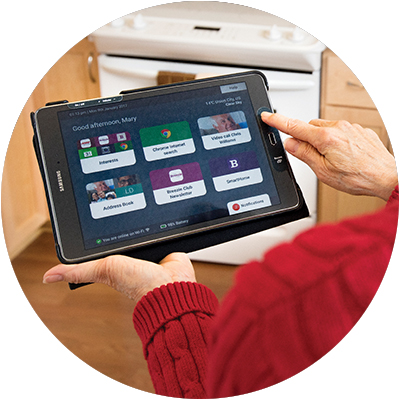 Breezie transforms tablets into hubs that connect residents to IoT devices in their smart apartments. The Masonic Homes of California (MHC) is also using the app to test advanced analytics that would further streamline care delivery.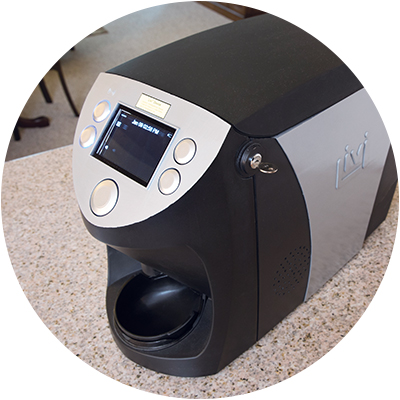 This medication dispenser provides each prescribed dosage at the correct time. The MHC and Acacia Creek are testing this device in their independent living communities.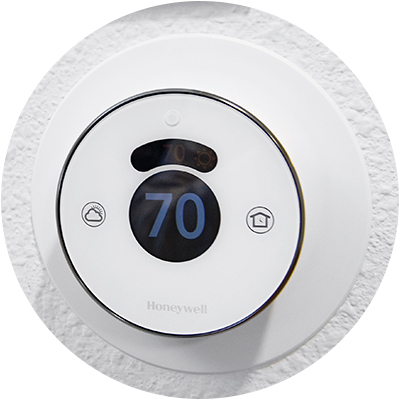 Honeywell's networked thermostat promotes energy efficiency and reduces residents' utility costs. MHC staff can monitor temperature and humidity data to flag heightened risks for dehydration or other temperature-related issues.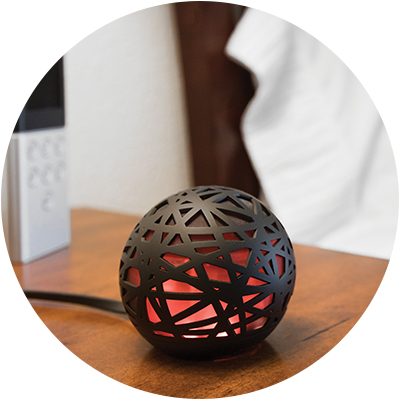 A multitude of sensors helps optimize residents' sleeping environment and provides clinical staff with data about environmental conditions, such as air quality. Residents who sleep well are less likely to experience falls.
Halfpoint/iStock/Thinkstock Photos
More On